Our Promise
100% Satisfaction Guarantee & Lifetime Warranty
Try the air pack for 30 days. If you are not completely happy with it, we will give you your money back, no-questions-asked.
The First Ever Air Cushioned Backpack Just Got Better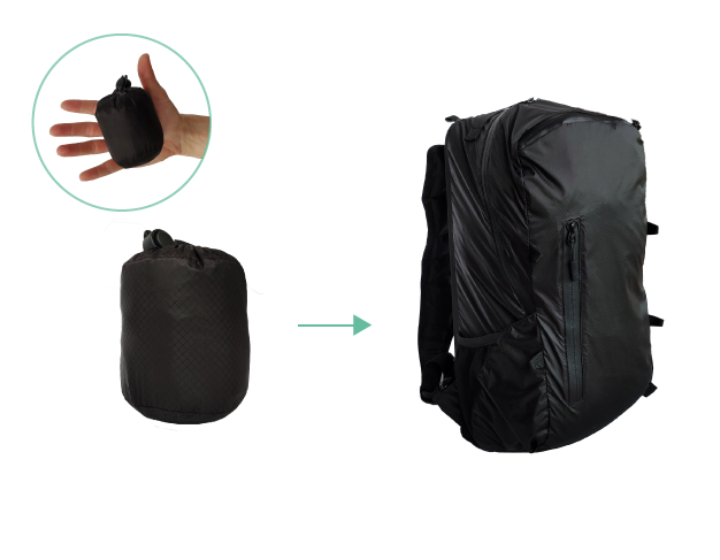 Fits Anywhere, But Holds All Your Things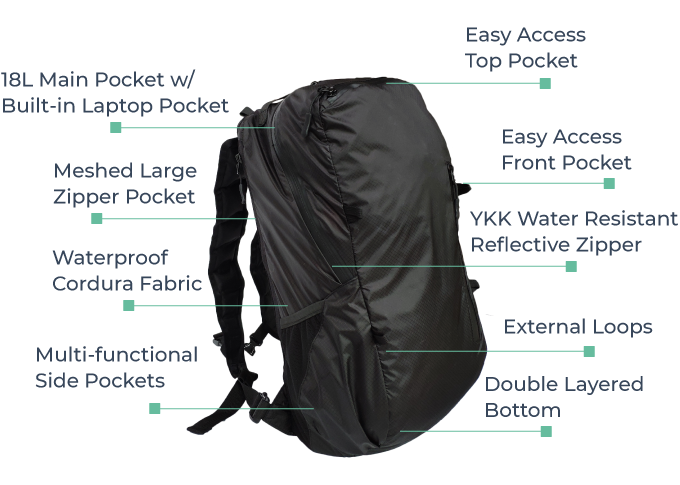 The Inflatable Back and Strap System
Tire of lightweight packs with straps so tiny that just cut into your shoulder?
We've got the packs for you!
The air cushioned shoulder straps and back support on our air pack 18L is so comfortable, it's like having a cloud on your back. This pack will revolutionize your backpack carrying experience!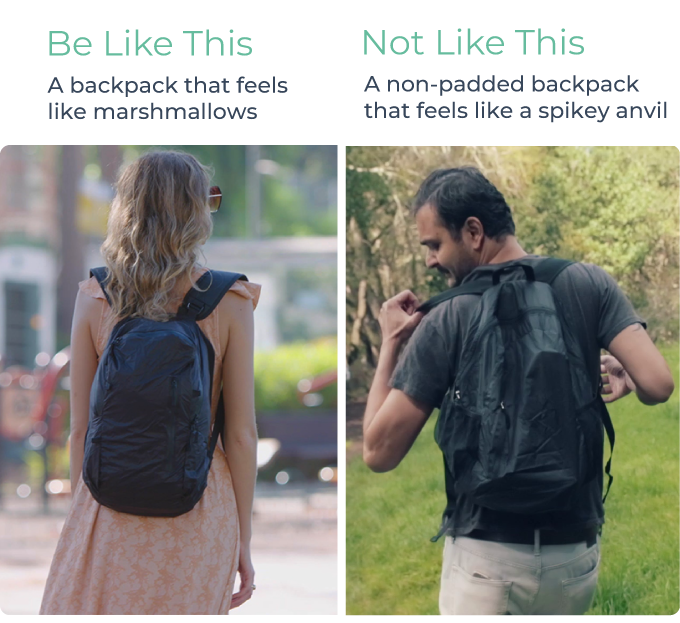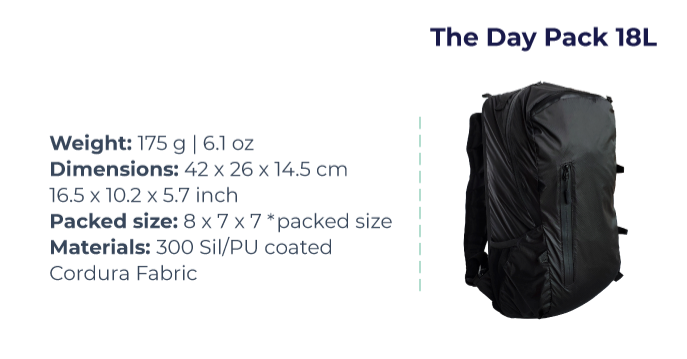 TREXAD In The Press
Get Yours NOW